Medicare Yoga For Weight Loss
Weight loss for health gain
We are often asked, CAN YOGA REALLY HELP TO LOSE WEIGHT?
The answer is yes. Yoga can absolutely help to lose weight and tone your body if that is your goal. The best yoga for weight loss will not only help in losing weight but also help your mind focus on the decisions and process of losing weight.
A committed Yoga practice along with a healthy, balanced diet will definitely help you lose weight. In Yoga, we believe that our bodies are made up of three layers of energy – the body, mind, and soul. They all have a direct impact on each other. When one layer is weak or unbalanced, the others will also become unbalanced. For example, if your mind is under stress, you might resort to emotional eating, feel tired or lethargic or lose your focus. The best part of Yoga is that it transforms you (not just your body) from the inside. It builds self-awareness that gives you the ability to be fully present and enjoy the strength and capabilities of your mind and body.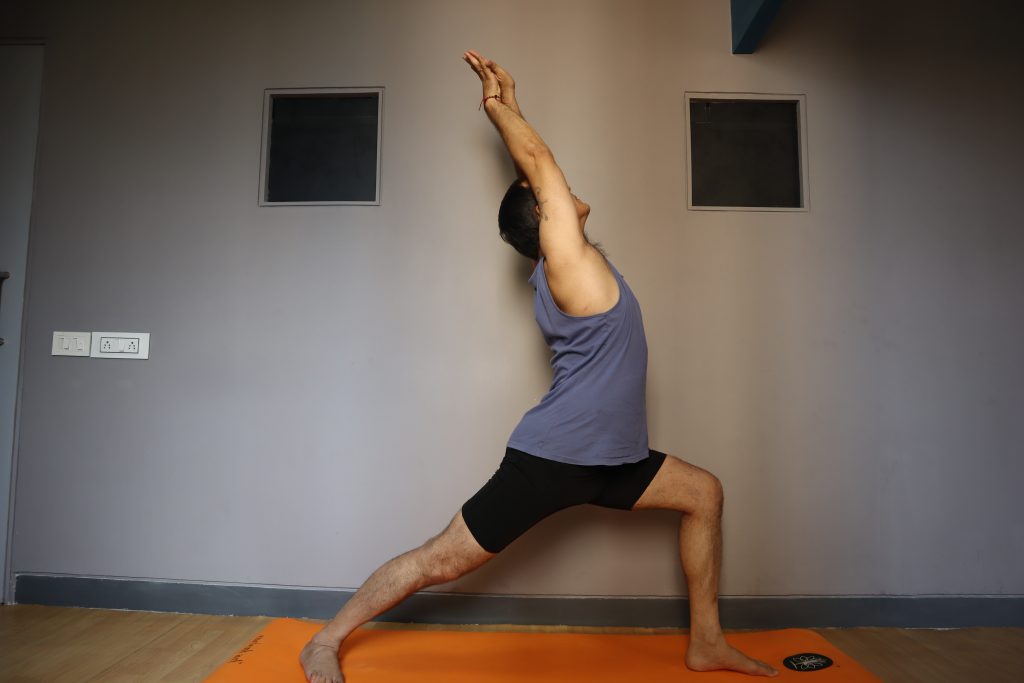 ONLINE/OFFLINE YOGA CLASSES
Hone your skills with our professionally trained teachers who are passionate about yoga
At YOGURJA, we have modulated a special weight loss regime which is a combination of Yoga and naturopathy. Our best online yoga classes for weight loss will combine Asanas, Pranayama, Mudra, and Bandha along with dietary and lifestyle guidance to complement your efforts on the mat.
Call us for an introductory session with our experts!
Ashtanga Vinyasa Yoga is a style of yoga as exercise popularised by K. Pattabhi Jois during the 20th century, often promoted as a modern-day form of classical Indian yoga. He claimed to have learnt the system from his teacher, Tirumalai Krishnamacharya. The style is energetic, synchronising breath with movements.
Yoga is one of the best things to include in your routine when pregnant. … A pregnant woman must take into consideration her health history before … helped her stay fit during this time were her right diet and yoga sessions.
Hatha yoga is the branch of yoga that typically comes to mind when you think of yoga in general terms. The practice involves breath, body, and mind, and classes are usually 45 minutes to 90 minutes of breathing, yoga poses, and meditation.
Kundalini yoga is a form of yoga that involves chanting, singing, breathing exercises, and repetitive poses. Its purpose is to activate your Kundalini energy, or shakti. This is a spiritual energy that's said to be located at the base of your spine.
Gentle yoga is a great yoga for beginners. In gentle yoga, you move your body in a gentle, comfortable way; it encourages movement without the potential for strain. Poses are generally held for over 5 minutes each, and you utilize pillows and cushions for comfort.
I was suffering from Slipped Disc and later Siatica from 1999. Surgery was the only hope till I joined YogUrja in Dec 2016. I said goodbye to surgery.
Jemma Stone
CEO, Acme Industries
I got an excellent treatment with very helpful exercises with an immediate and very positive results & substantial improvement with regard to my back pain. My appreciation & gratitude for my Yoga teacher, Upen Malik.
Kelly Joe
CEO, Acme Industries
When I went to Upen Sir, I weighed 110 kgs and also had breathing problems. Since I needed to lose weight, I joined Yoga and am very thankful that it has given me a new life.
Stella Alba
CEO, Acme Industries
Enroll Now Your Self for Member
With yogurja, experience the joy of good health and recharge your soul profoundly. Yoga is not an exercise; it is a lifestyle. Incorporate it into your daily life, harmonize your inner self with your body, and discover your true self.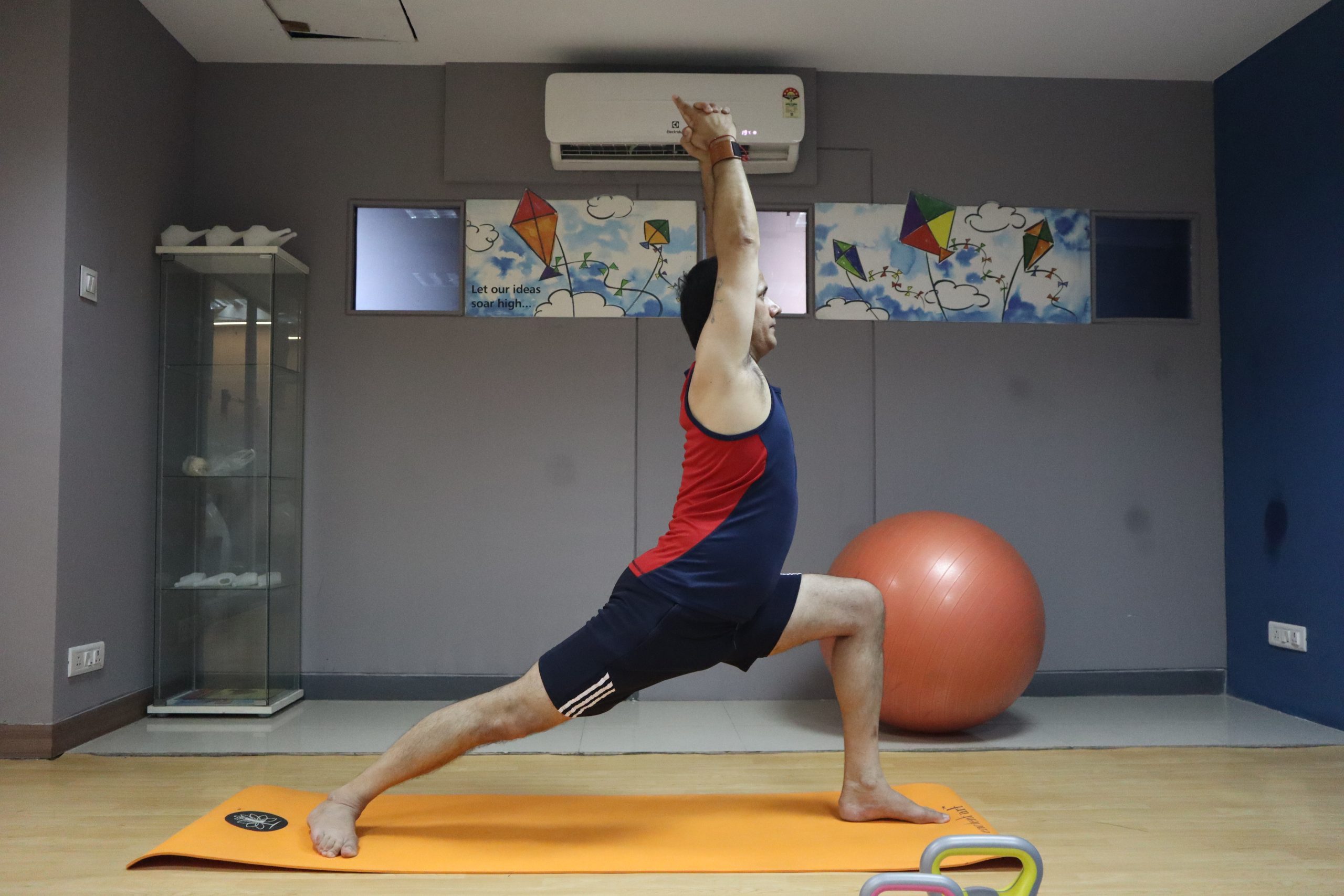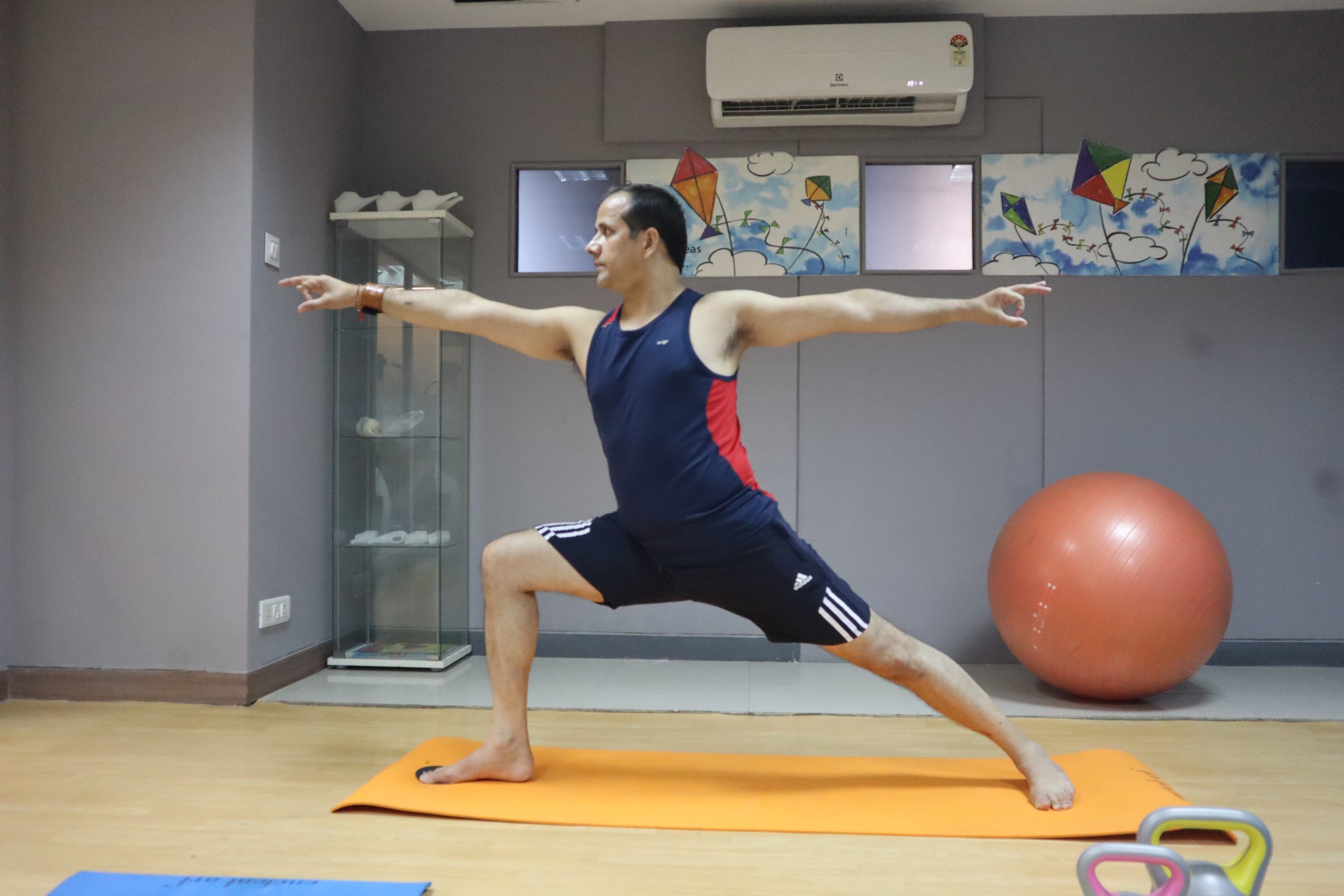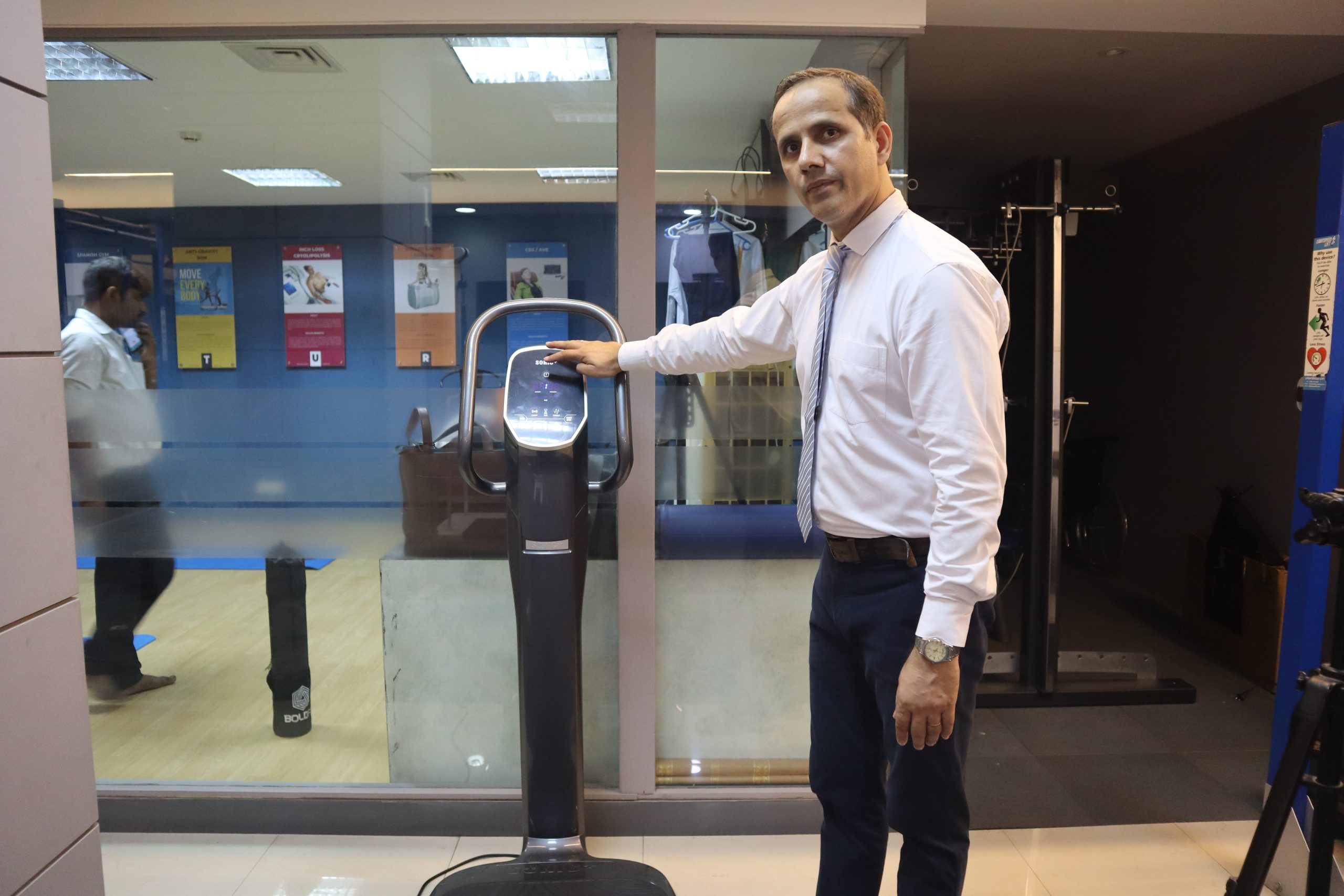 Feel free to send us any questions you may have. We are happy to answer them.