Our Expert Guidance on the RIGHT Food and Nutrition Will Help Boost Your Immune Strength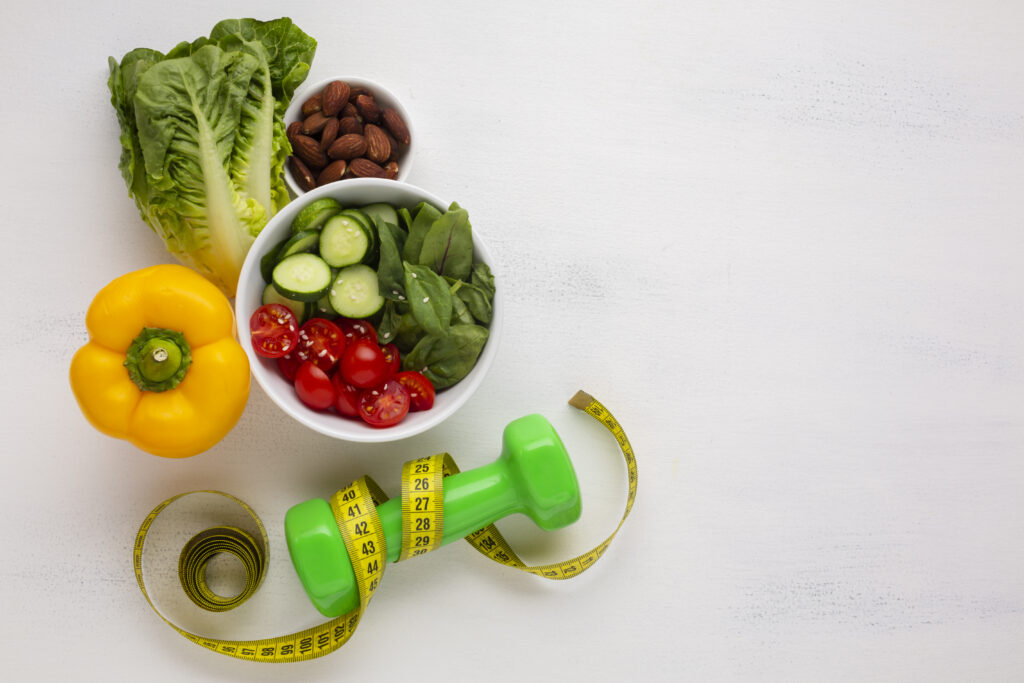 The RIGHT nutrition is vital for a strong immune system and is necessary for reducing the chances of getting affected by diseases resulting in medical conditions. Everybody wants to lead a healthy life but not many are informed about the kind of nutrition they need or where to get it from.
Adequate nutrition is essential for the physical and mental well-being of an average individual as it is directly connected to a healthy immune system. At Yogurja Wellness Center, Thane our team of food and nutrition experts will guide and advise you on the healthiest and most nutritious food.
The right diet is always a well-balanced one that helps you to stay focused and energetic when tackling your routine activities and challenges.
Hence proper and adequate nutrition is extremely important for an individual to have a healthy mind and body. It is directly related to the amount of healthy recipes that you are prepared to include in your diet.
We help you overcome the hazards of wrong food habits
In the fast-paced lifestyles today especially in mega urban centers like the Greater Mumbai and Thane areas, healthy and proper food habits are usually the first casualty.
Skipping a healthy meal at home and eating any fast food junk outside has become a regular feature of people's food habit nowadays. This is now a serious cause of gut and metabolic disorders that many people suffer from.
When it comes to food habits, many people are stubborn while many others are very casual about what they eat and drink. This is another major cause of gut and metabolic disorders.
Yogurja's expert nutritionists will help you understand the importance of a healthy and nutritious diet in boosting your gut health and also strengthen your immune system.
It is not just top quality guidance for the RIGHT food and nutrition that you get at Yogurja but a lot more.
We have a whole eco-system of holistic wellness involving the best traditions of ancient Indian Yoga and Ayurveda. Depending on your specific requirements we will use all of the resources at our disposal to provide the best care to you.
ONLINE/OFFLINE YOGA CLASSES
Hone your skills with our professionally trained teachers who are passionate about yoga
WHY DO YOU NEED IT: The human body is designed for movement
● Sitting for long hours continuously can decrease flexibility and mobility.
● This leads to joint pain, muscle tightness, and poor posture
● Lowers your metabolic rate and can lead to obesity and lifestyles diseases
● Late nights, long hours of travel, and inadequate sunlight all lead to physical and mental stress
HOW CAN WE HELP: Our Asana, Pranayama, Bandha, and Mudra series will help:
● Alleviate head, neck, and back strain.
● Reduce and Prevent Carpel tunnel Syndrome
● Improve posture and flexibility
● Increase your strength, balance, and endurance
● The breathing techniques give the lungs more space to breathe, thus improving the oxygen supply to the body
● Improves blood circulation allowing your heart, lungs, and muscles to work efficiently
● Simple twists, bends, and inversion postures can speed up the elimination of waste from the
body, improve immunity, and help tone muscles
● Improves your mood and mindfulness
● Build focus and concentration
Enhanced energy and concentration will lead to better performance and productivity at work
Vision Yoga is another addition to our corporate series. Working for long hours on electronic devices result in tired, burning, and itchy eyes. Many age-related eye problems occur due to the gradual loss of flexibility and tone in the muscles of the eye.
We include simple eye exercises that can be done at any time, anywhere, to
● Soothe your tired eyes
● Improve and maintain the muscle tone and flexibility in the eye
● Most importantly, it helps to keep your mind calm and stress-free
I was suffering from Slipped Disc and later Siatica from 1999. Surgery was the only hope till I joined YogUrja in Dec 2016. I said goodbye to surgery.
I got an excellent treatment with very helpful exercises with an immediate and very positive results & substantial improvement with regard to my back pain. My appreciation & gratitude for my Yoga teacher, Upen Malik.
When I went to Upen Sir, I weighed 110 kgs and also had breathing problems. Since I needed to lose weight, I joined Yoga and am very thankful that it has given me a new life.
Learn Yoga From a Renowned Expert
With yogurja, experience the joy of good health and recharge your soul profoundly. Yoga is not an exercise; it is a lifestyle. Incorporate it into your daily life, harmonize your inner self with your body, and discover your true self.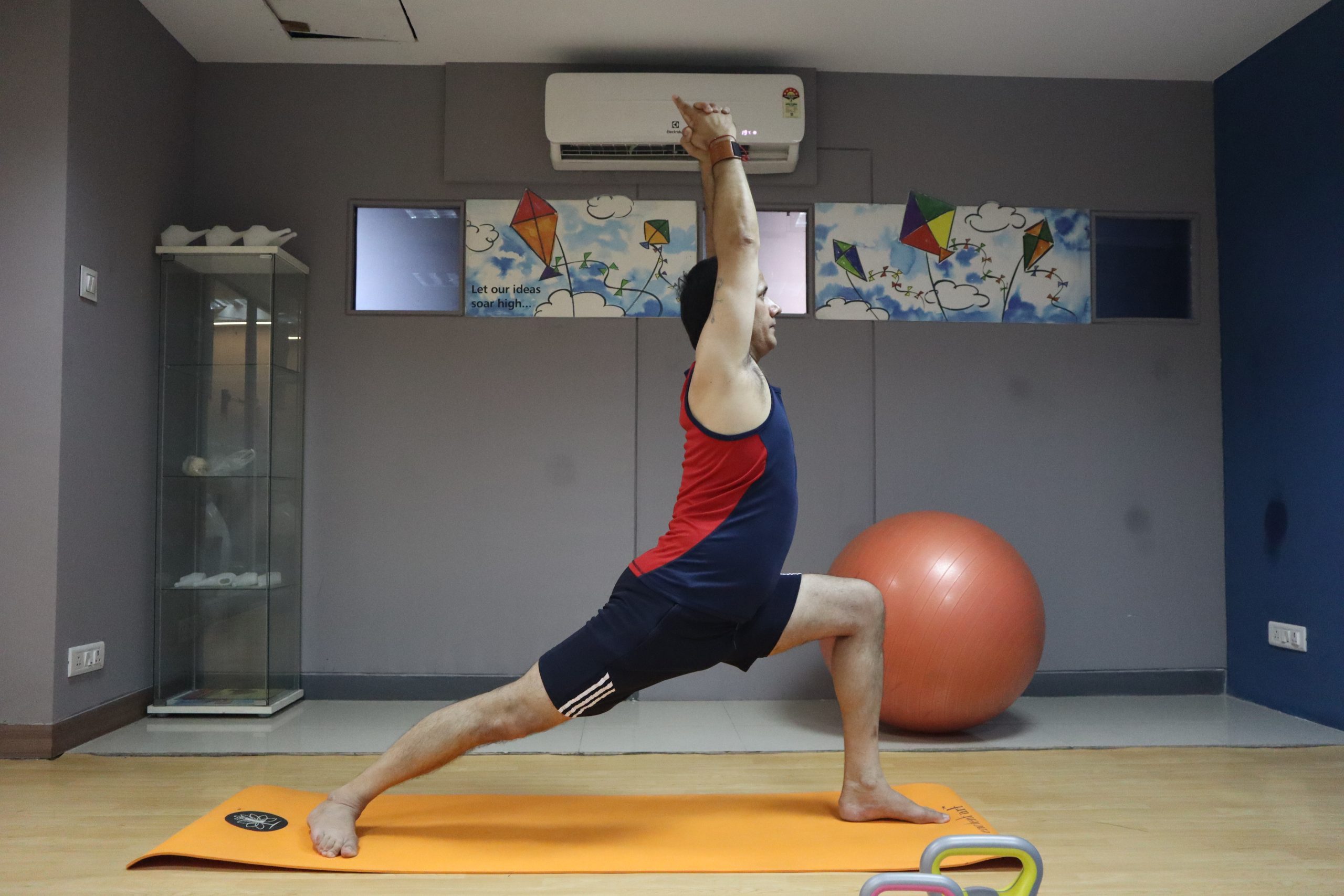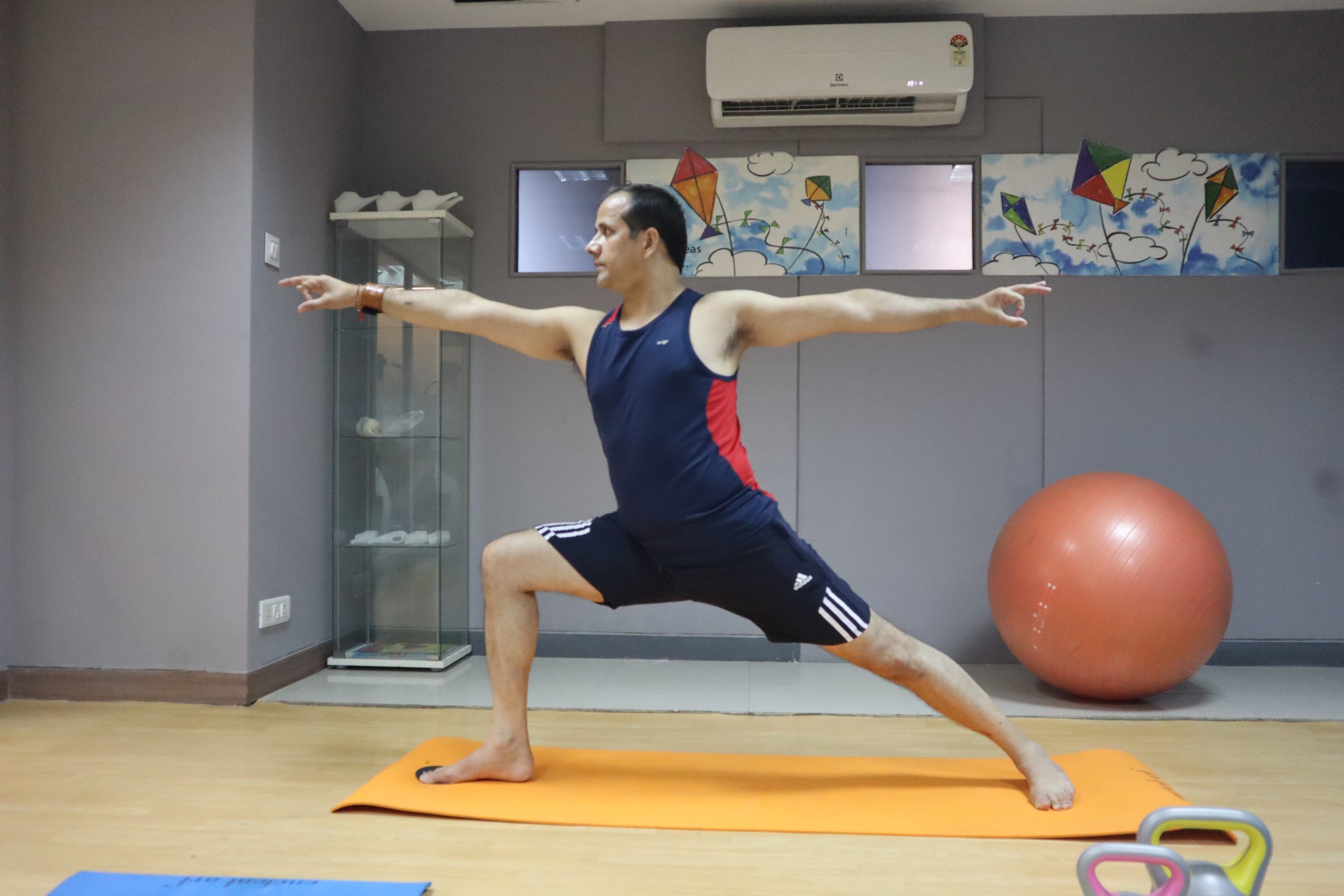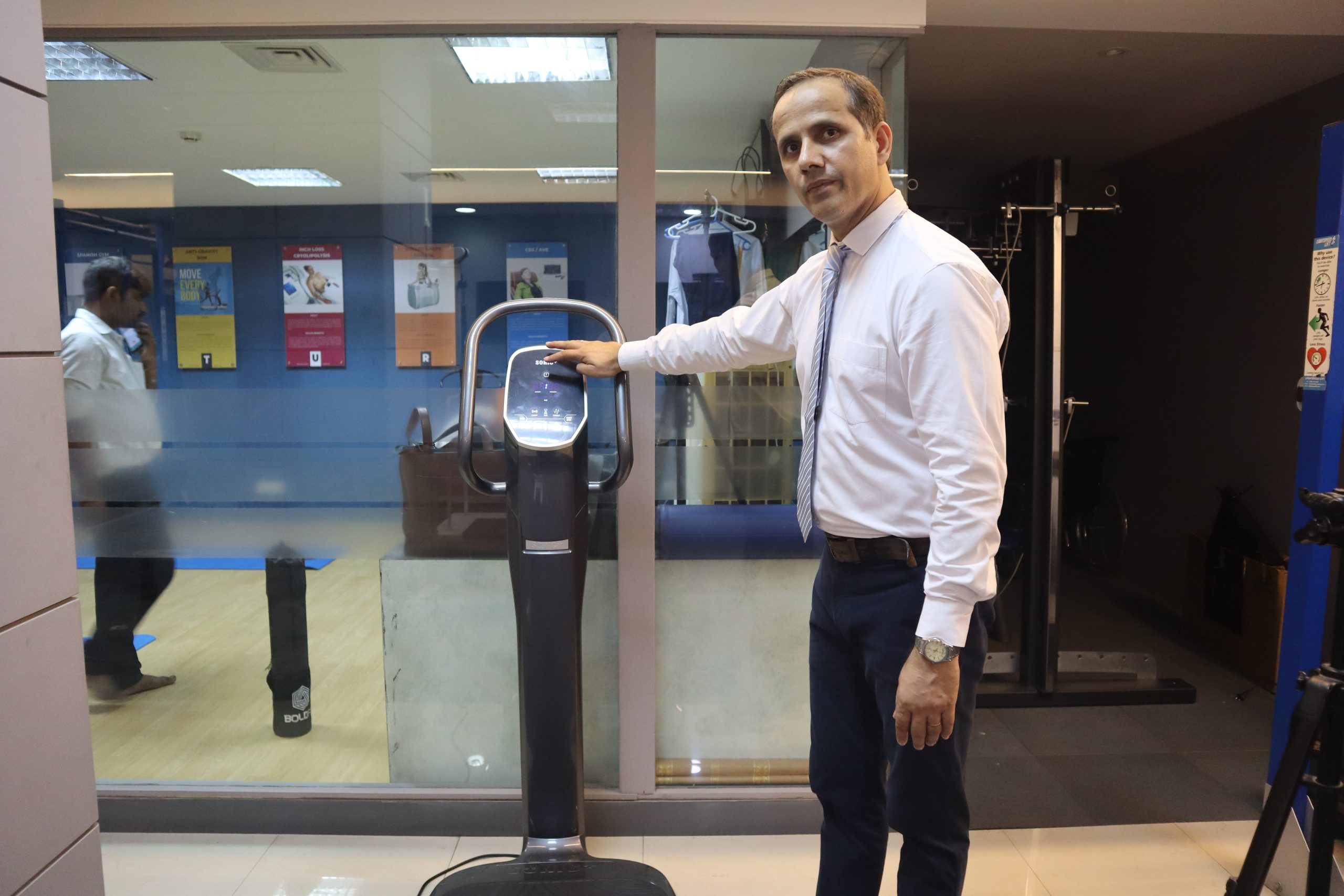 Feel free to send us any questions you may have. We are happy to answer them.