Get Best-in-Class Acupuncture Treatment From Qualified and Experienced Practitioners
Acupuncture is an ancient and time-tested traditional form of treatment that is practiced across most of Asia, especially in China. Today, it is a universally popular form of traditional care found all over the world including in India.
The acupuncture method of treatment requires insertion of very thin needles into the skin at specific points on the patient's body. This treatment is generally used for treating pain but it is also useful for treating stress disorders and other health conditions.
According to Chinese practitioners of acupuncture it is useful for balancing the flow of energy through specific channels in the body. In traditional Chinese medicine, acupuncture is also considered essential for rebalancing the flow of energy in your body.
The different points of the body where acupuncture is administered are known to stimulate the central nervous system. When that happens, the essential chemicals and minerals in the bloodstream circulate across the body deep into the muscles, spinal cord and the brain. As a result, the natural healing process of the body gets boosted.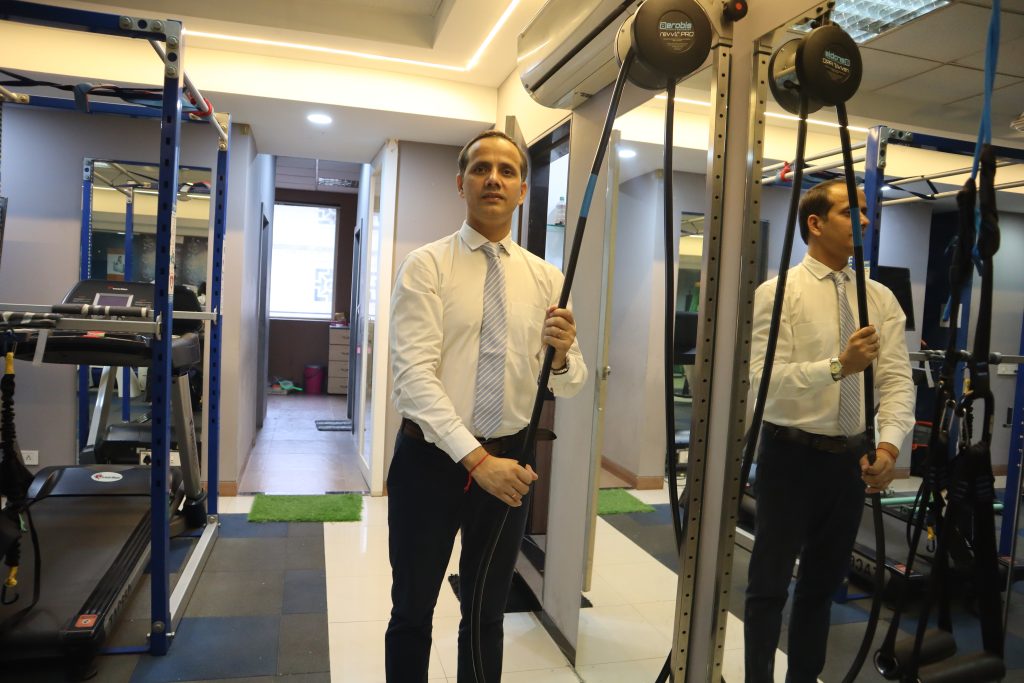 ONLINE/OFFLINE YOGA CLASSES
Hone your skills with our professionally trained teachers who are passionate about yoga
When do you need acupuncture?
Acupuncture has been found to be quite effective against conditions like:
Headaches, including those caused by tension and migraine
Neck Pain
Osteoarthritis
Tennis Elbow
Lower Back Pain
It is also quite effective in treating:
Respiratory disorders and allergic rhinitis,
Nausea and vomiting caused by chemotherapy
Menstrual cramps
Acupuncture is a natural and highly effective treatment even for conditions affecting the nervous system like Parkinson's Disease.
At Yogurja Wellness Center, Thane, you get world class acupuncture treatment from experts who are qualified and experienced in providing the treatment.
I was suffering from Slipped Disc and later Siatica from 1999. Surgery was the only hope till I joined YogUrja in Dec 2016. I said goodbye to surgery.
I got an excellent treatment with very helpful exercises with an immediate and very positive results & substantial improvement with regard to my back pain. My appreciation & gratitude for my Yoga teacher, Upen Malik.
When I went to Upen Sir, I weighed 110 kgs and also had breathing problems. Since I needed to lose weight, I joined Yoga and am very thankful that it has given me a new life.
Learn Yoga From a Renowned Expert
With yogurja, experience the joy of good health and recharge your soul profoundly. Yoga is not an exercise; it is a lifestyle. Incorporate it into your daily life, harmonize your inner self with your body, and discover your true self.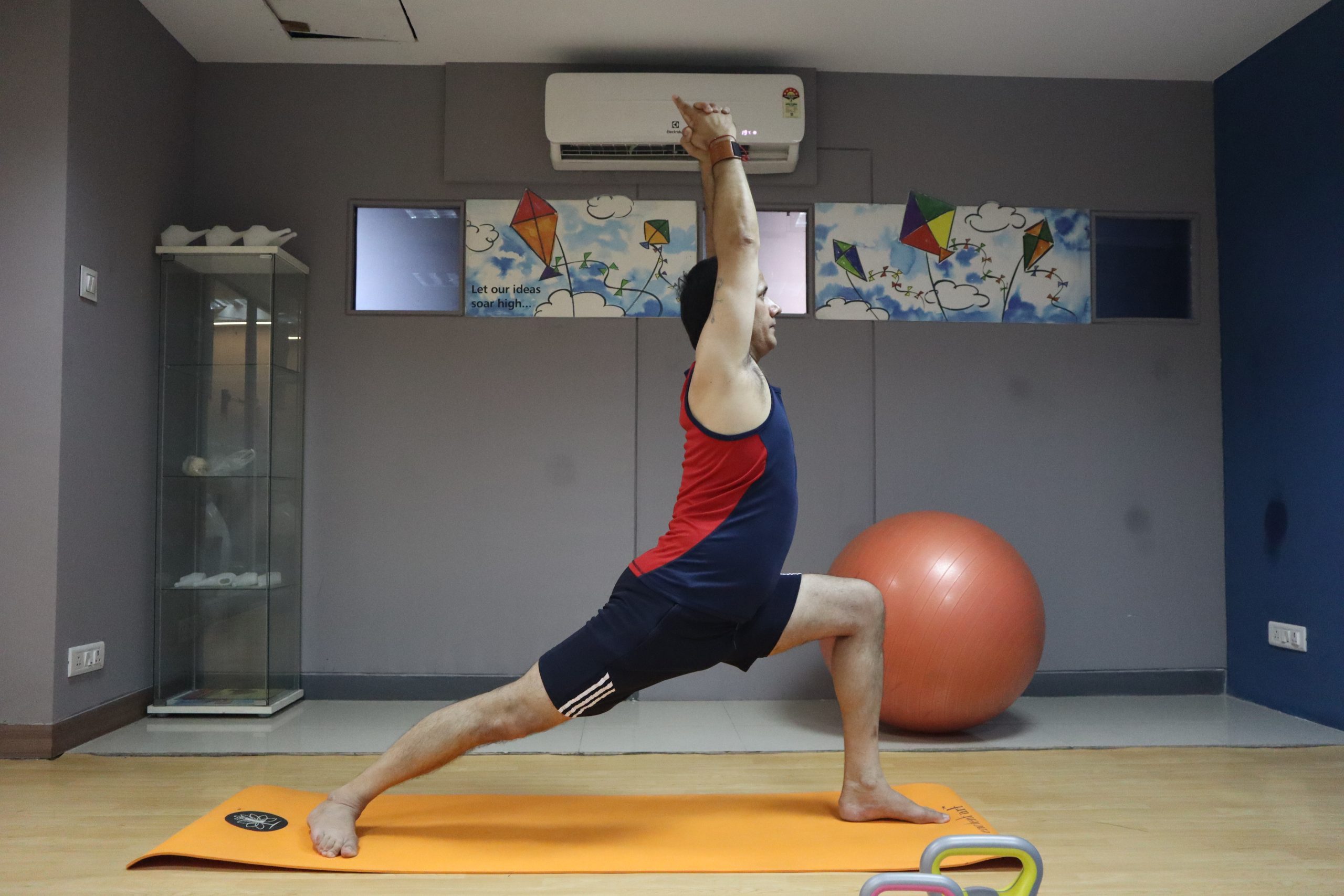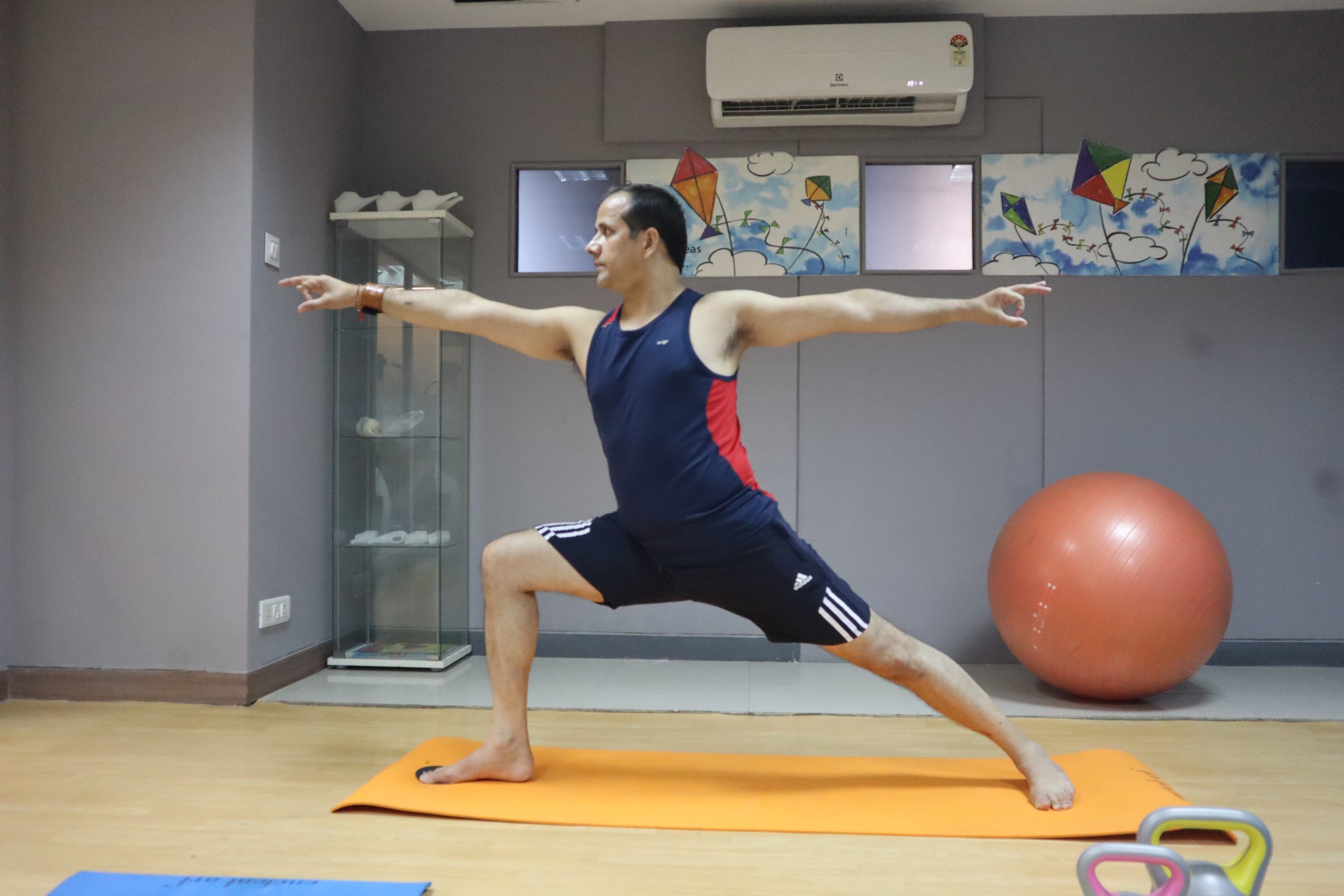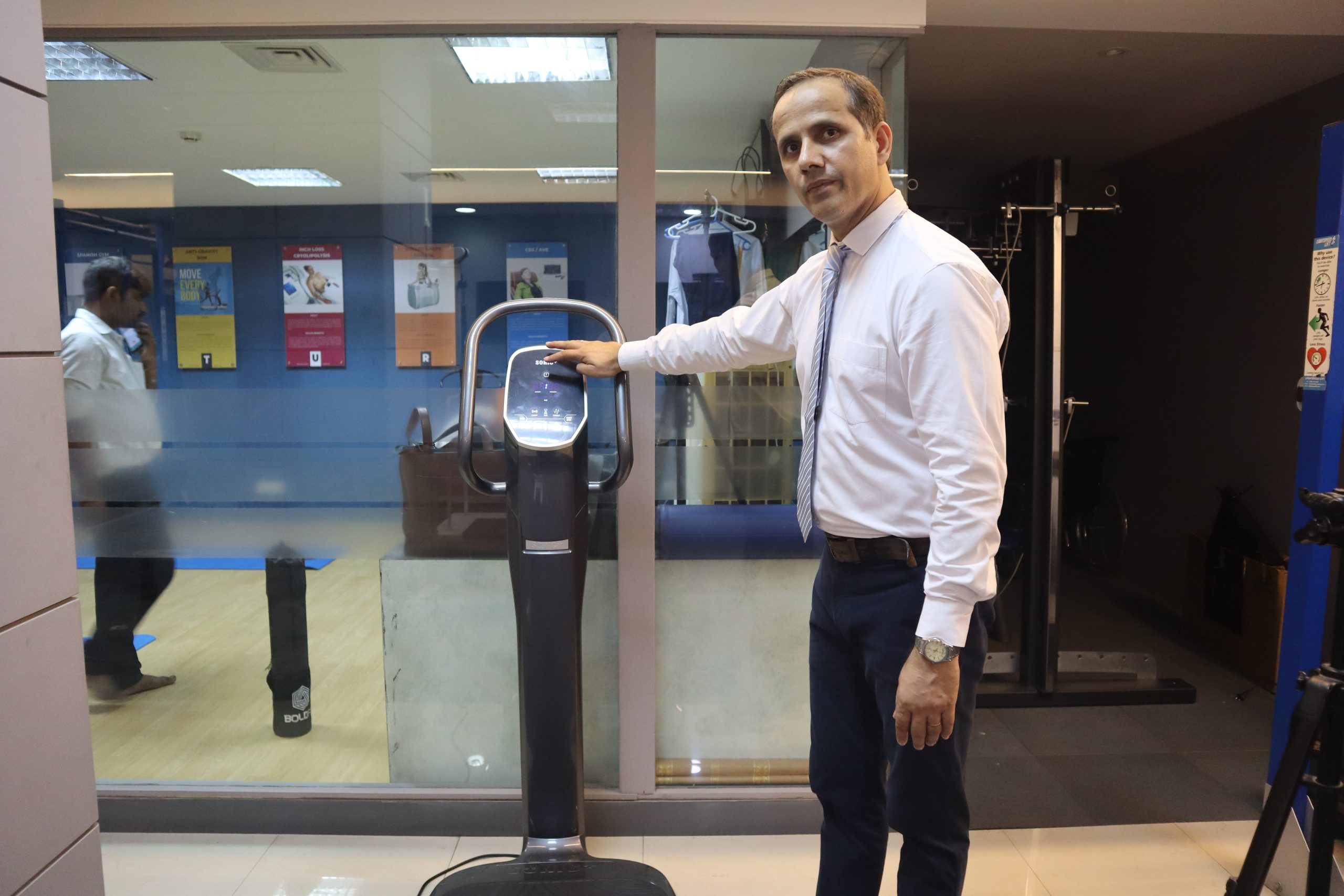 Feel free to send us any questions you may have. We are happy to answer them.