Medicare Yoga For General Fitness
Our Physiotherapy Methods are Blended With Yoga to Deliver More Effective Results
In today's fast-paced life especially in mega urban centres like the Greater Mumbai metropolitan area as well as all other mega urban centres and beyond, physical strain and musculo-skeletal damage is a major issue. 
The most effective remedy for such physical strain and musculo-skeletal damage is physiotherapy that our team of healthcare professionals adopt for a regulated process of recovery for our patients. 
This process includes several tried, tested and safe methods like massage, exercises, heat and shockwave therapy, as well as education of patients to help them understand their condition better and adopt best practices for sustained recovery. 
At Yogurja Wellness Center, Thane we adopt a holistic approach towards the treatment of physical strain and musculo-skeletal damage requiring physiotherapy. 
Depending on the recovery graph of a patient we recommend [chiropractic] treatment if and when necessary. The physiotherapy treatment that we provide is among the safest and most effective that you would find anywhere. 
That's because we have seamlessly blended most of our physiotherapy methods with the time-tested Yoga methods and exercises that have benefitted millions of people worldwide. 
Integrating Yoga into the physiotherapy processes helps the healing process to go much deeper and that's why you should come to Yogurja Wellness Center because our physiotherapy is integrated with Yoga. 
Irrespective of which age group you belong to, our experts are always ready to provide you the best physiotherapy that will ensure long-lasting and durable relief from the pain that you are suffering. 
Our physiotherapy treatment will provide long-lasting and durable relief from: 
Chronic back pain
Headache caused by tension 
Muscle spasms  
Sciatica and related neurological issues 
Body balance issues 
Post injury and trauma healing
Childhood disorders such as muscular dystrophy 
Old age conditions like arthritis and osteoporosis 
Sports injuries 
Of course, there can be many other conditions that might require customized treatment. You can rest assured because we offer several customized treatment options for our patients with unique requirements. Contact us NOW! 
I was suffering from Slipped Disc and later Siatica from 1999. Surgery was the only hope till I joined YogUrja in Dec 2016. I said goodbye to surgery.
I got an excellent treatment with very helpful exercises with an immediate and very positive results & substantial improvement with regard to my back pain. My appreciation & gratitude for my Yoga teacher, Upen Malik.
When I went to Upen Sir, I weighed 110 kgs and also had breathing problems. Since I needed to lose weight, I joined Yoga and am very thankful that it has given me a new life.
Enroll Now Your Self for Member
With yogurja, experience the joy of good health and recharge your soul profoundly. Yoga is not an exercise; it is a lifestyle. Incorporate it into your daily life, harmonize your inner self with your body, and discover your true self.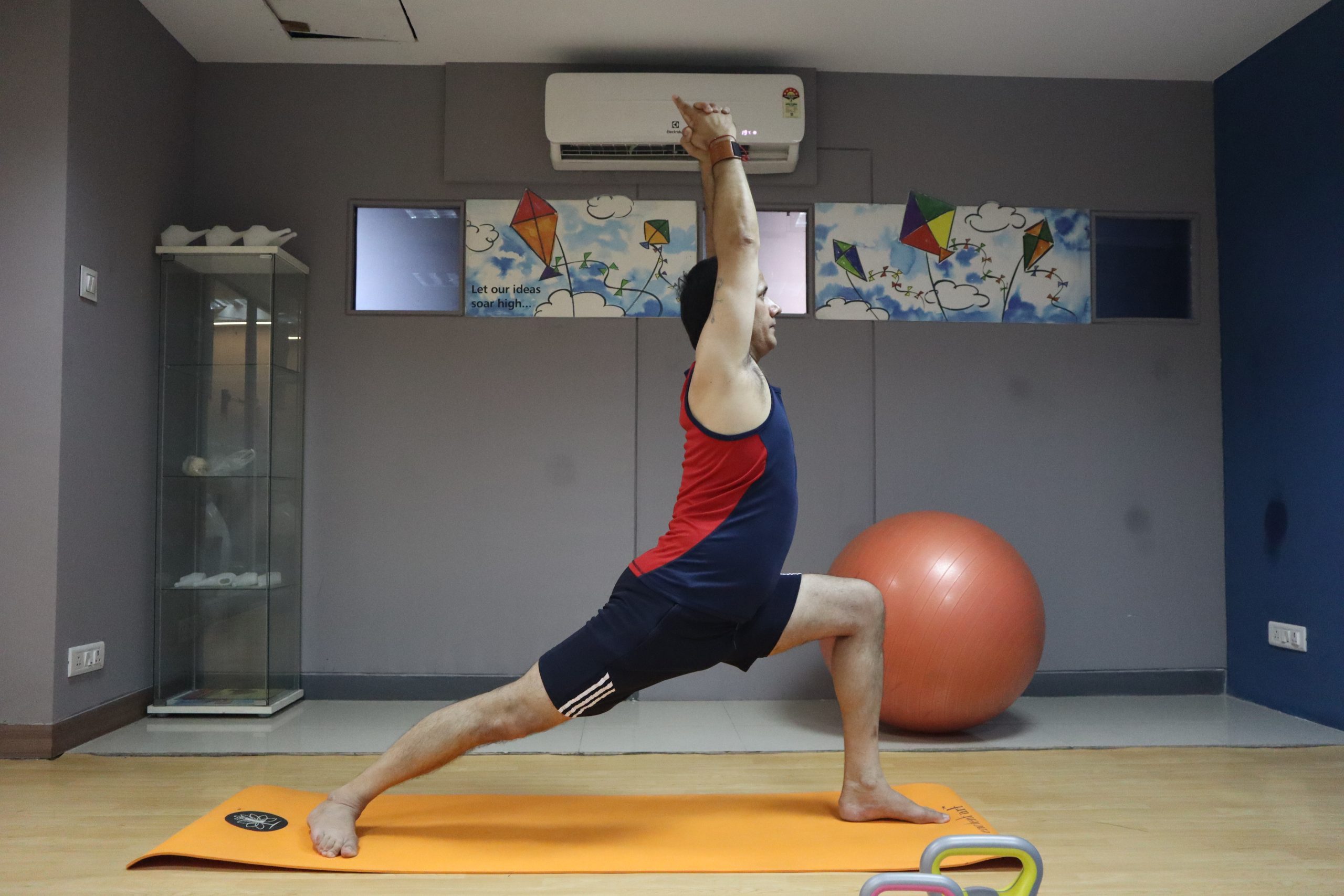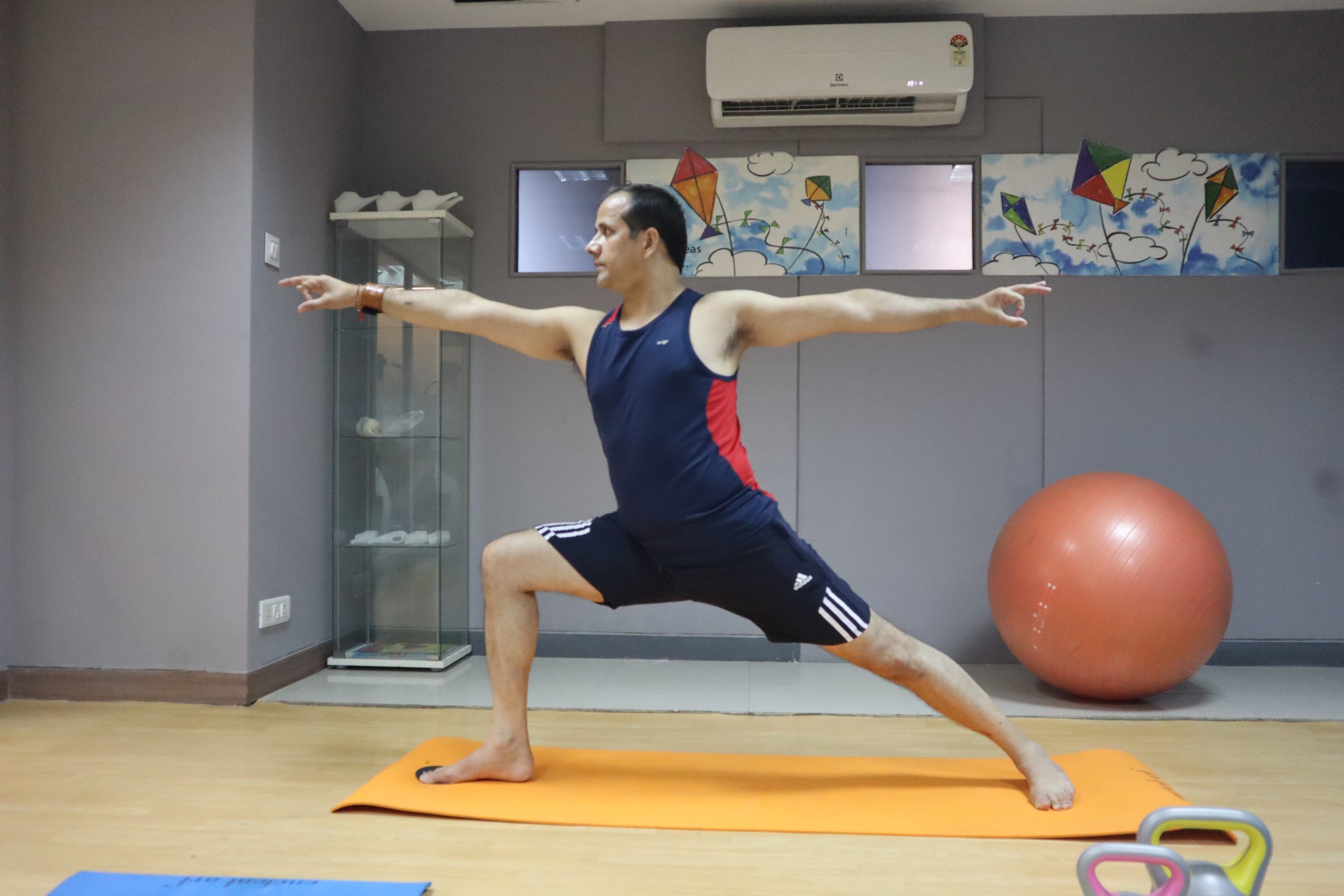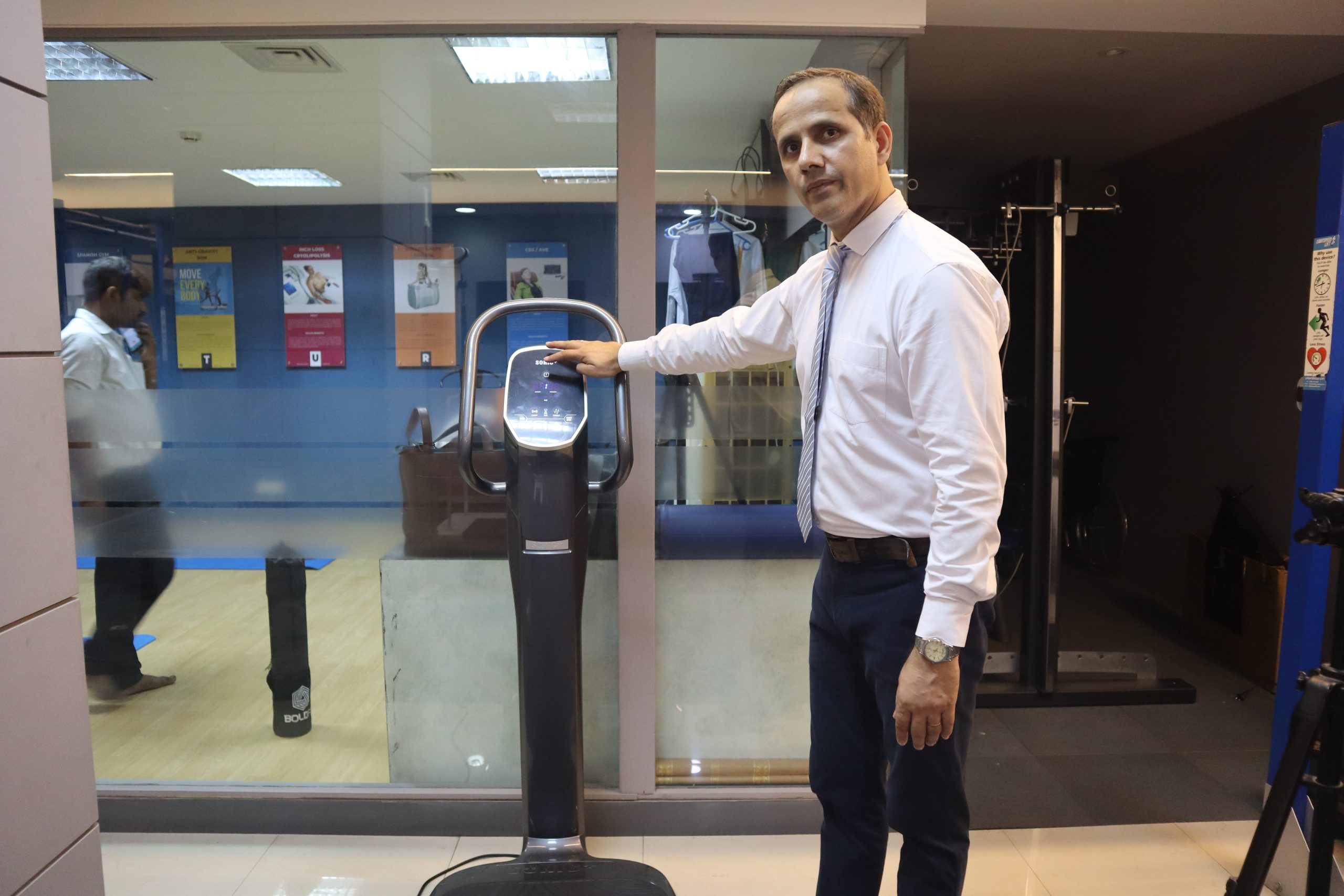 Feel free to send us any questions you may have. We are happy to answer them.