Holistic and Naturally Obtained Wellness for Working Professionals Through Medicare Yoga
Work-related stress is a growing problem around the world. Hectic work schedules, sedentary desk jobs, long working hours, multi-tasking, deadlines, targets, competition combined with long commutes, irregular eating habits, and disturbed sleep cycles create a pool of employees who are mentally and physically stressed. Exposure to such pressures for a long period of time can lead to hypertension, sleeplessness, backaches, and migraines, among other issues. It will not only affect a person s efficiency and productivity at work but also impact life beyond the workplace.
The tightened muscles, frayed nerves, and a tired mind all need relaxation. Given your busy life, it might be difficult to add a fitness program to your schedule.
Surely, you wouldn't like any member of your team to suffer such conditions and even if they do, then they should have enough immune strength to come out of it. 
That is not possible with strong medicines like pain-killers and steroids, which can also cause harmful side effects after prolonged use. The ideal remedy should be safe and natural. 
Yogurja's corporate wellness initiative, Yoga Canteen is based on the idea of collective medicare Yoga for all-round wellness that employers can utilize for the overall wellbeing of their employees.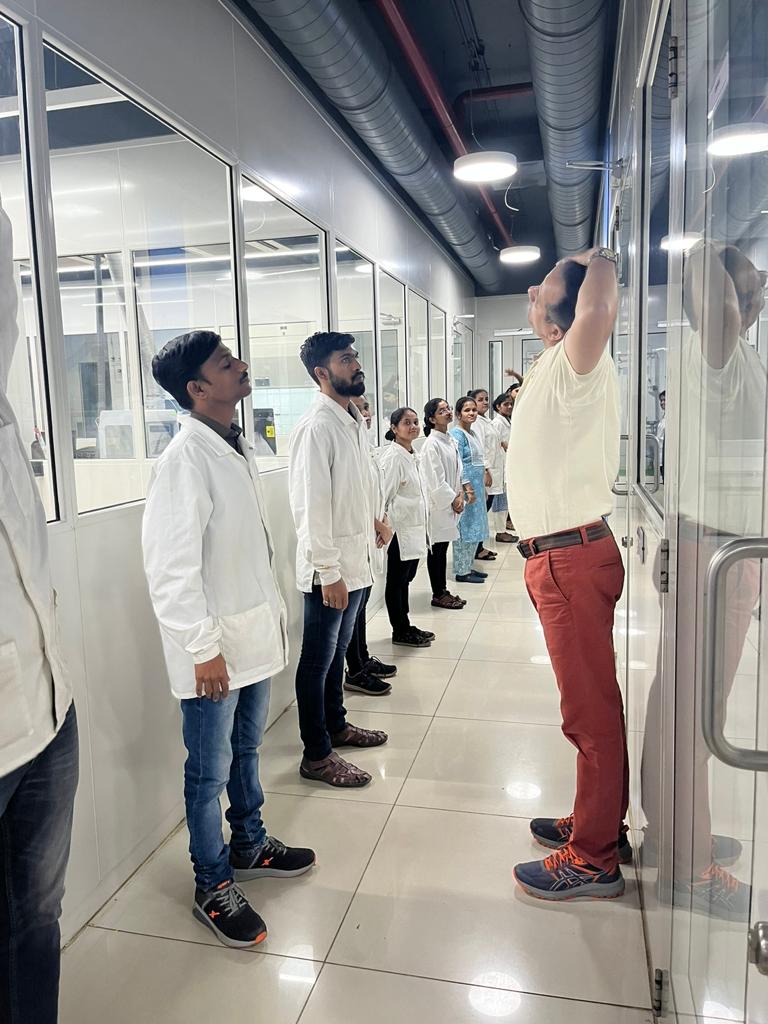 ONLINE/OFFLINE YOGA CLASSES
Hone your skills with our professionally trained teachers who are passionate about yoga
WHY DO YOU NEED IT: The human body is designed for movement
● Sitting for long hours continuously can decrease flexibility and mobility.
● This leads to joint pain, muscle tightness, and poor posture
● Lowers your metabolic rate and can lead to obesity and lifestyles diseases
● Late nights, long hours of travel, and inadequate sunlight all lead to physical and mental stress
HOW CAN WE HELP: Our Asana, Pranayama, Bandha, and Mudra series will help:
● Alleviate head, neck, and back strain.
● Reduce and Prevent Carpel tunnel Syndrome
● Improve posture and flexibility
● Increase your strength, balance, and endurance
● The breathing techniques give the lungs more space to breathe, thus improving the oxygen supply to the body
● Improves blood circulation allowing your heart, lungs, and muscles to work efficiently
● Simple twists, bends, and inversion postures can speed up the elimination of waste from the
body, improve immunity, and help tone muscles
● Improves your mood and mindfulness
● Build focus and concentration
Enhanced energy and concentration will lead to better performance and productivity at work
Vision Yoga is another addition to our corporate series. Working for long hours on electronic devices result in tired, burning, and itchy eyes. Many age-related eye problems occur due to the gradual loss of flexibility and tone in the muscles of the eye.
We include simple eye exercises that can be done at any time, anywhere, to
● Soothe your tired eyes
● Improve and maintain the muscle tone and flexibility in the eye
● Most importantly, it helps to keep your mind calm and stress-free
I was suffering from Slipped Disc and later Siatica from 1999. Surgery was the only hope till I joined YogUrja in Dec 2016. I said goodbye to surgery.
I got an excellent treatment with very helpful exercises with an immediate and very positive results & substantial improvement with regard to my back pain. My appreciation & gratitude for my Yoga teacher, Upen Malik.
When I went to Yogurja, I weighed 110 kgs and also had breathing problems. Since I needed to lose weight, I joined Yoga and am very thankful that it has given me a new life.
Learn Yoga From a Renowned Expert
With yogurja, experience the joy of good health and recharge your soul profoundly. Yoga is not an exercise; it is a lifestyle. Incorporate it into your daily life, harmonize your inner self with your body, and discover your true self.