Chiropractic Manipulation
Best-in-Class Chiropractic Treatment to Control Chronic and Acute Pain Syndromes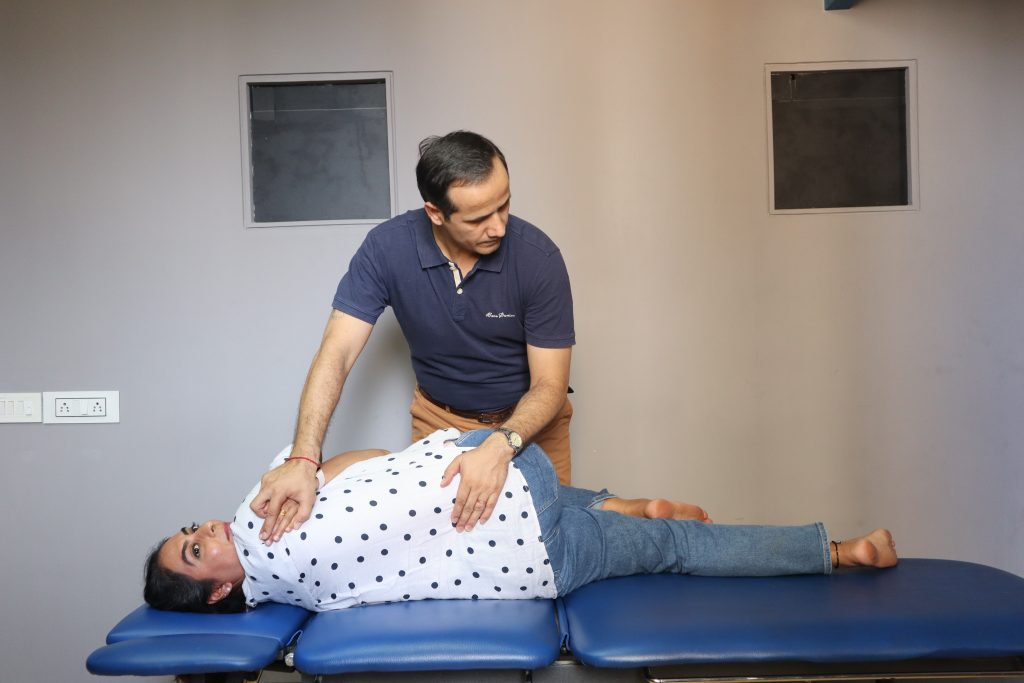 The use of chiropractic treatment by qualified and trained professionals for musculoskeletal problems is quite well-established today.
Chiropractic treatment is essentially a kind of complementary care where the practitioner identifies certain pressure points in the patient's body for certain push and pull motions known as 'Manipulations'.
Importance of 'Manipulations' in chiropractic treatment
At Yogurja Wellness Center, Thane, our chiropractic experts will use such manipulations to help realign painful musculoskeletal problems in different parts of your body that gives long lasting relief.
Most chiropractic treatments are given for pain syndromes connected to the spine but these can also be for pain and inflammation in other parts of the body as well.
For instance painful conditions in the bones, cartilage, connective tissues, joints and muscles can be treated quite effectively with chiropractic manipulations depending on your specific condition.
Similarities between chiropractic and physiotherapy
There are some similarities between chiropractic and [physiotherapy] especially because both have the same goal of providing relief from pain and inflammation.
It is likely that in specific painful conditions from which some patients suffer, there could be a need for both chiropractic and physiotherapy.
At Yogurja, we have a panel of qualified, trained and experienced practitioners of chiropractic and physiotherapy care-providers, who will examine your condition before deciding the exact treatment for you.
Our chiropractic manipulations are very effective in treating painful oestoarthritis symptoms. Such symptoms are caused by degeneration of cartelage in the joints on which our chiropractic manipulations can helpful in aligning the joints.
We also use chiropractic manipulations quite effectively to treat tension headaches that originate in the neck as well as for chronic low back pain.
Correction of posture is another significant outcome of chiropractic treatment. Some painful symptoms like back and neck pain as well as headaches are caused by what is known as hunchback posture.
There could be many other painful symptoms that different patients may be suffering from and these might require customized chiropractic treatments. Whatever may be your pain symptom, feel free to contact Yogurja Wellness Center for the most holistic and comprehensive treatment.
ONLINE/OFFLINE YOGA CLASSES
Hone your skills with our professionally trained teachers who are passionate about yoga
WHY DO YOU NEED IT: The human body is designed for movement
● Sitting for long hours continuously can decrease flexibility and mobility.
● This leads to joint pain, muscle tightness, and poor posture
● Lowers your metabolic rate and can lead to obesity and lifestyles diseases
● Late nights, long hours of travel, and inadequate sunlight all lead to physical and mental stress
HOW CAN WE HELP: Our Asana, Pranayama, Bandha, and Mudra series will help:
● Alleviate head, neck, and back strain.
● Reduce and Prevent Carpel tunnel Syndrome
● Improve posture and flexibility
● Increase your strength, balance, and endurance
● The breathing techniques give the lungs more space to breathe, thus improving the oxygen supply to the body
● Improves blood circulation allowing your heart, lungs, and muscles to work efficiently
● Simple twists, bends, and inversion postures can speed up the elimination of waste from the
body, improve immunity, and help tone muscles
● Improves your mood and mindfulness
● Build focus and concentration
Enhanced energy and concentration will lead to better performance and productivity at work
Vision Yoga is another addition to our corporate series. Working for long hours on electronic devices result in tired, burning, and itchy eyes. Many age-related eye problems occur due to the gradual loss of flexibility and tone in the muscles of the eye.
We include simple eye exercises that can be done at any time, anywhere, to
● Soothe your tired eyes
● Improve and maintain the muscle tone and flexibility in the eye
● Most importantly, it helps to keep your mind calm and stress-free
I was suffering from Slipped Disc and later Siatica from 1999. Surgery was the only hope till I joined YogUrja in Dec 2016. I said goodbye to surgery.
I got an excellent treatment with very helpful exercises with an immediate and very positive results & substantial improvement with regard to my back pain. My appreciation & gratitude for my Yoga teacher, Upen Malik.
When I went to Upen Sir, I weighed 110 kgs and also had breathing problems. Since I needed to lose weight, I joined Yoga and am very thankful that it has given me a new life.
Learn Yoga From a Renowned Expert
With yogurja, experience the joy of good health and recharge your soul profoundly. Yoga is not an exercise; it is a lifestyle. Incorporate it into your daily life, harmonize your inner self with your body, and discover your true self.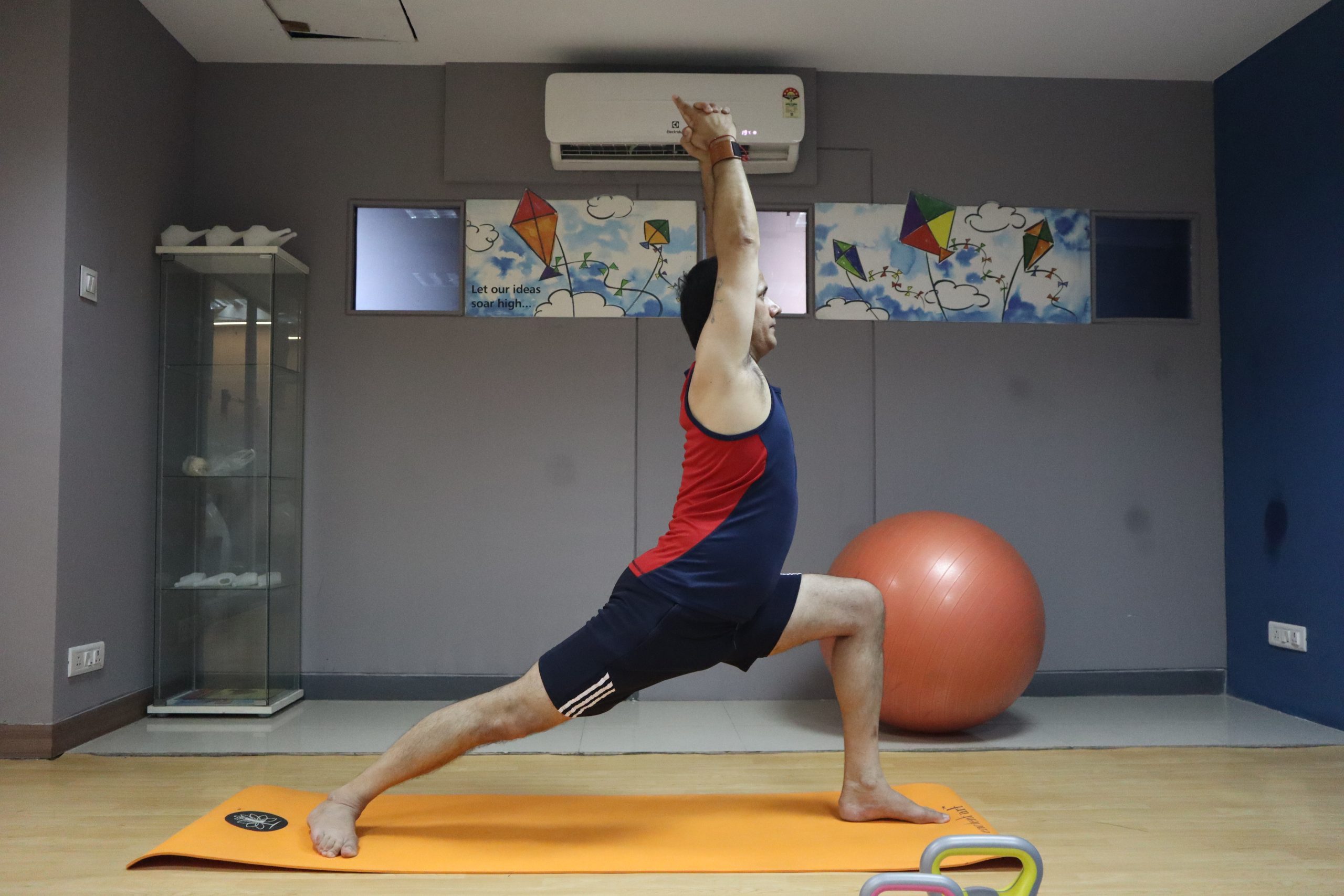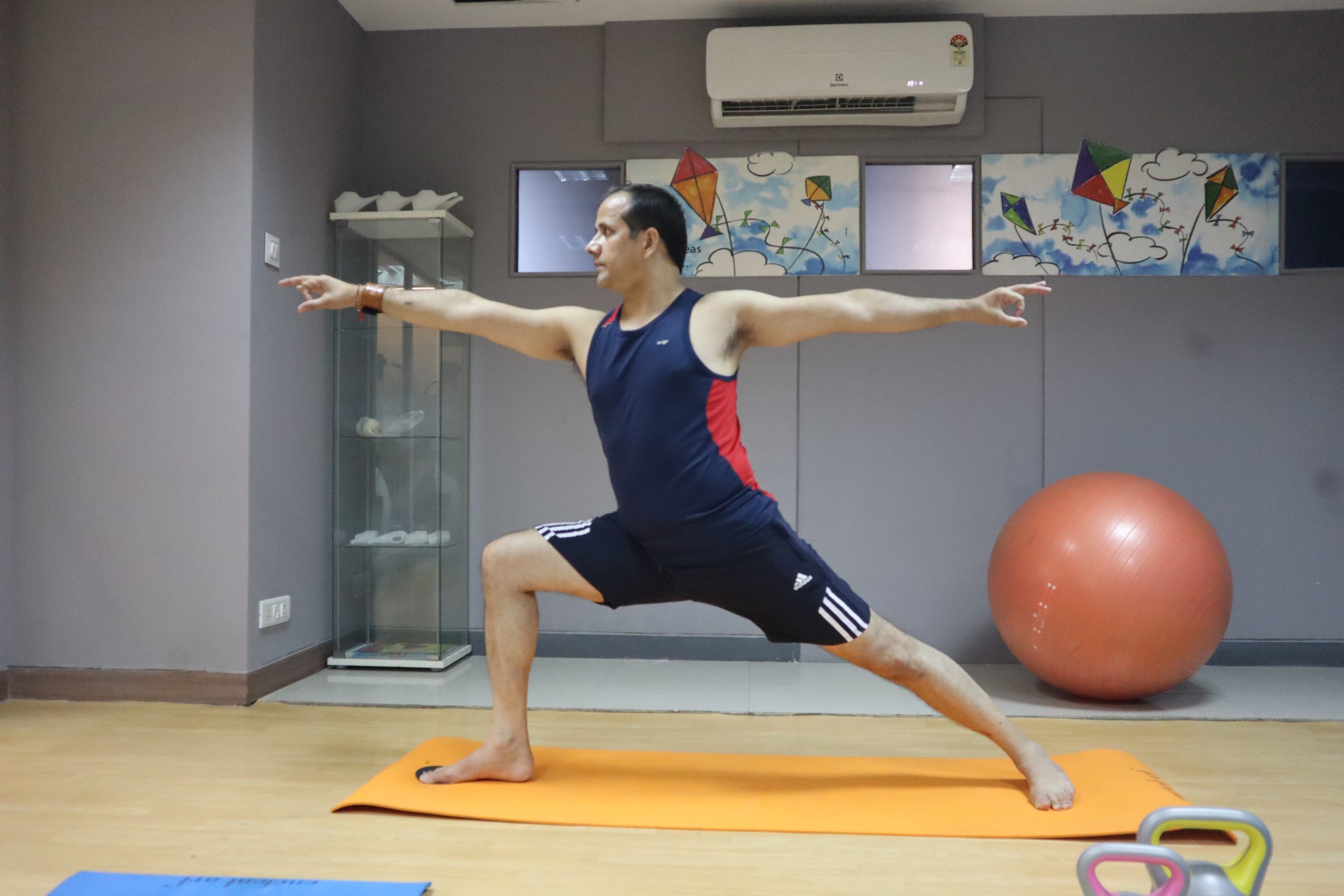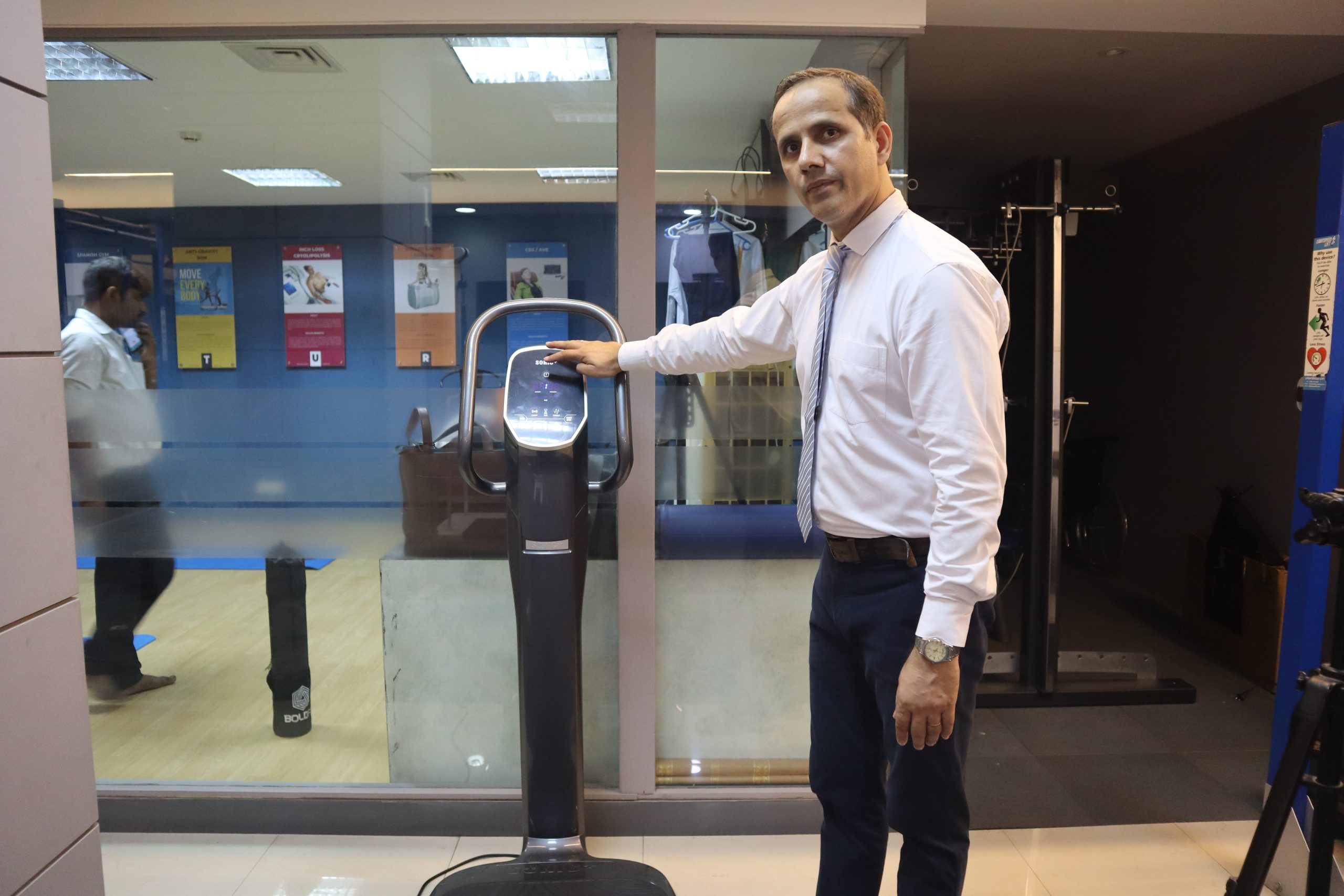 Feel free to send us any questions you may have. We are happy to answer them.