Elevate your life force energy
YOGURJA has started with a provoking thought that helps people heal their bodies, minds, and spirits more naturally. Our purpose is to provide authentic yogic practices that offer the most intense results. And original yogic practices not only include asanas; it is just an iceberg. It involves the more intuitive yogic practices that involve Sattvic and a healthy diet, holistic lifestyle, conscious breathing, and deep
alignment of the inner and outer world through insightful meditation. When you look into all the aspects keenly and practice them regularly, you start towards a comprehensive and healthy living expedition. One question strikes in your mind extensively, is it possible to follow all the ways and make it a daily ritual? The answer is Yes! You heard it right. You have arrived at the perfect destination; with YOGURJA, you will get all the intuitive solutions to all your problems.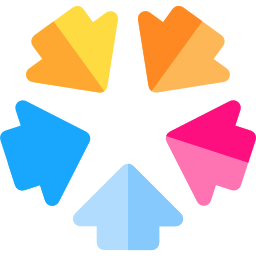 Learn a yoga sequence to help you focus and concentrate better for a calm sense.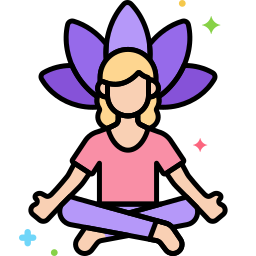 The blend of yoga and mindfulness aims to inculcate a more in-depth connection to and understanding of the self.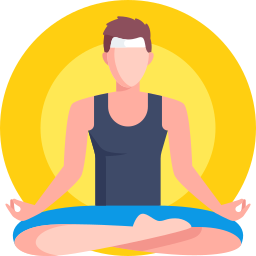 Work with the power of touch in your yoga practice to lead to more passion, kindness, fitness, and joy.
25+
YEARS OF EXPERTISE KNOWLEDGE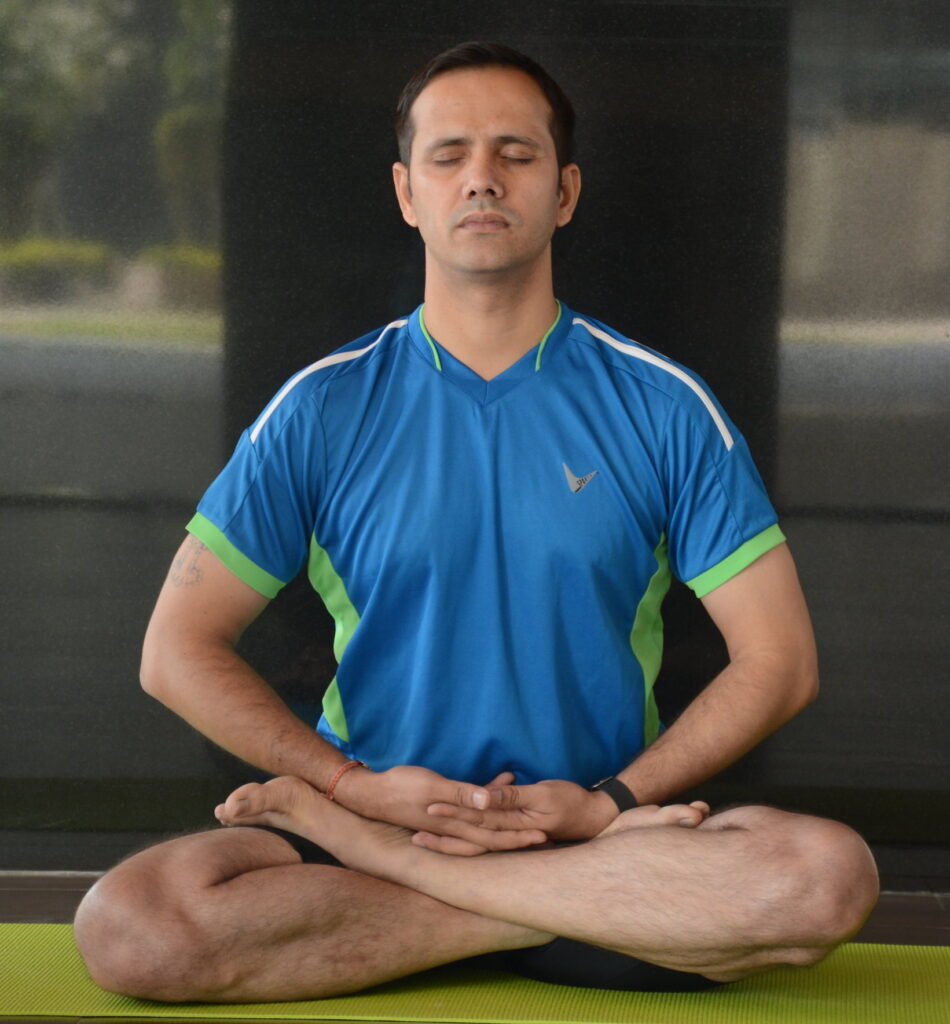 YOGURJA founder Upen Malik has over 25 years of rich-diverse expertise in Yoga and Naturopathy. At the age of twelve, he commenced learning Yoga and martial arts. With his intense interest in Yoga, Upen Malik has profoundly done an advanced diploma in Yoga and Naturopathy from the prestigious Delhi University. He has organized his holistic wellness center of Yoga in South Mumbai, and it is one of the pioneer ones known for its authentic and original yogic practices. His Yoga wellness center profoundly manages all age groups and miraculously shows its results. He has extensively designed a proven strategic plan for senior citizens, which adds noble value to their healthy life. His mission is to provide valuable insights and intensive awareness about ancient Yoga and its benefits. With the intention that people understand the primary importance of Yoga and incorporate it into their life and make it a ritual.
He believes a person with a Yogic attitude can make his/her life eternally beautiful, and he withstands perfectly the ancient yogic practices and promotes Yoga as the way of life. Upen Malik spread his wings successfully in India and also in the USA, UK, and Europe. People all around the world recognize him as the expert trainer of Yoga and spirituality.+