Our Ayurvedic Treatments Including Panchakarma Cleanses & Balances the Mind, Body& Consciousness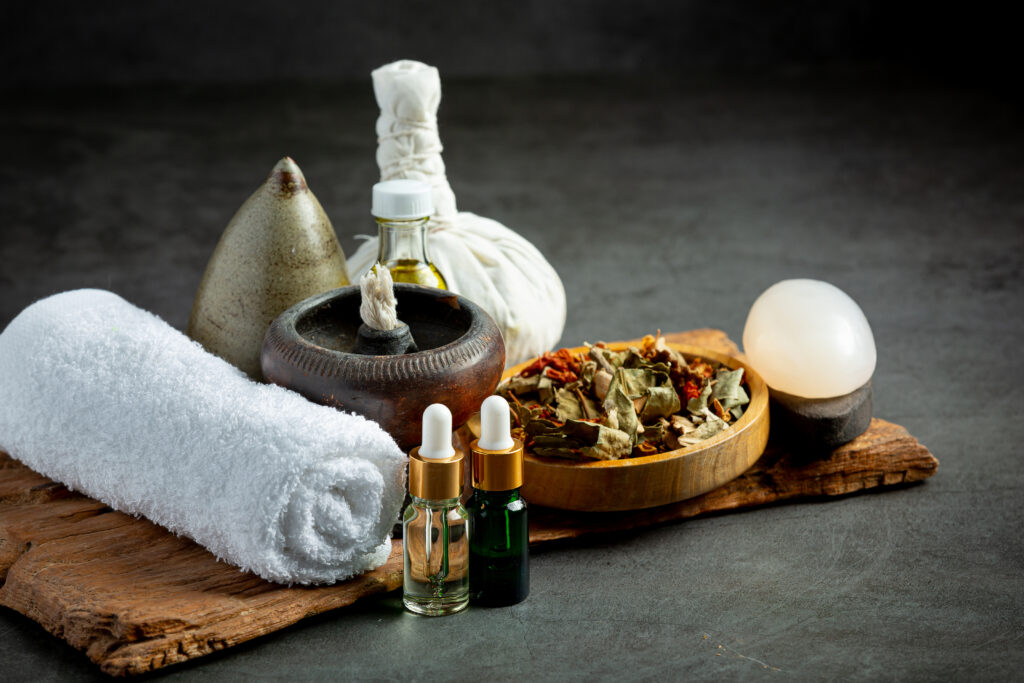 Our Ayurvedic Treatments Including Panchakarma Cleanses and Balances the Mind, Body and Consciousness
Ayurveda is the timeless healing system of India and is rooted in the ancient traditions of the country. It is both a science and an art that enables a person to lead a long, healthy and fulfilling life.
Ayurveda provides the best guidance in choosing the right diet and lifestyle along with an exercise regime. This helps in restoring balance in the body, mind and consciousness. It also helps in strengthening the immune system and thereby prevent diseases.
At Yogurja Wellness Center, Thane we are committed to holistic treatment for the body, mind and consciousness and that's why we emphasize on one of Ayurveda's signature treatment programs, known as Panchakarma.
Body detoxification and Healing with Panchakarma
As the name suggests, Panchakarma is based on the 5 elements of our universe – Air, Water, Fire, Earth and Space. Like all other objects in the universe, humans are also made of these 5 elements that need to be balanced in order to prevent the negative impacts from getting imbalanced.
These negative impacts are known as Doshas and they are Vata, Pitta and Kapha. It needs to be understood that they are an integral part of the human mind, body and consciousness.
Panchakarma was designed and formulated thousands of years ago by the sages who developed Ayurveda and it is essentially a process of body detoxification to balance the doshas.
Panchakarma treatment is administered depending on the particular body constitution and the nature of disorder that the individual getting the treatment is suffering from.
Our experts will carefully examine you and start the Panchakarma treatment only after they are satisfied that you meet the basic requirements.
Thereafter, they will start the treatment with a pre-purification process known as Snehan and Svedana, followed by a cleansing method called Shodanas.
Panchakarma is a holistic and comprehensive body detoxification program that is increasingly becoming a necessity today, with all the pollution and strain that literally everyone goes through.
Here are some of the main benefits of Panchakarma:
Remove toxins from your mind and body and rebalances your entire system
Your body constitution regains its balance and improves your general health
Boosts your immune strength and helps you to resist diseases and illnesses effectively
Helps you tackle the negative effects of mental and physical stress and slow down aging
Allows you to stay relaxed and tackle challenges calmly, which improves productivity
There are also other Ayurvedic treatments that we offer depending on your requirement. Feel free to contact us with the exact nature of your needs. Contact us NOW.
I was suffering from Slipped Disc and later Siatica from 1999. Surgery was the only hope till I joined YogUrja in Dec 2016. I said goodbye to surgery.
I got an excellent treatment with very helpful exercises with an immediate and very positive results & substantial improvement with regard to my back pain. My appreciation & gratitude for my Yoga teacher, Upen Malik.
When I went to Upen Sir, I weighed 110 kgs and also had breathing problems. Since I needed to lose weight, I joined Yoga and am very thankful that it has given me a new life.
Learn Yoga From a Renowned Expert
With yogurja, experience the joy of good health and recharge your soul profoundly. Yoga is not an exercise; it is a lifestyle. Incorporate it into your daily life, harmonize your inner self with your body, and discover your true self.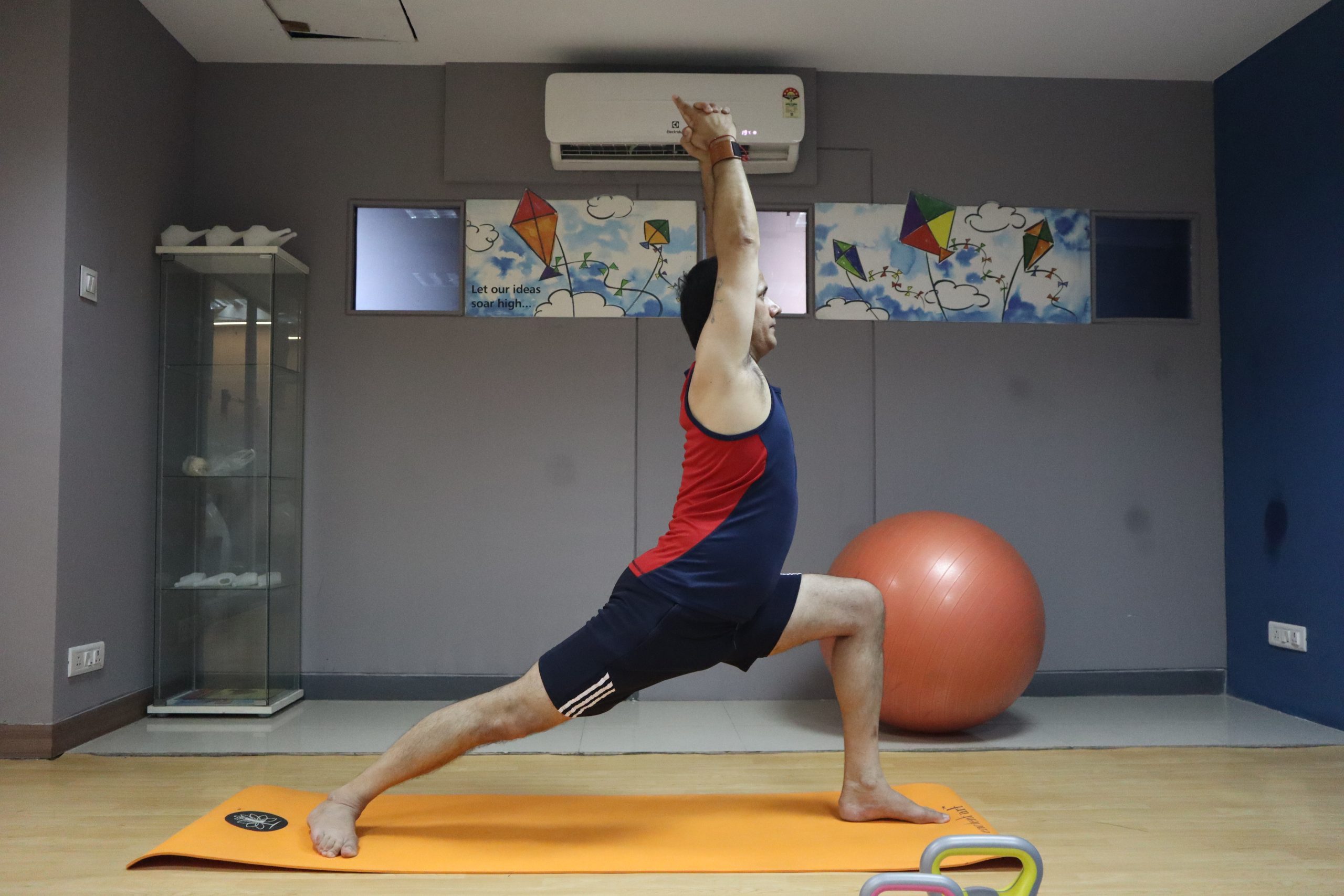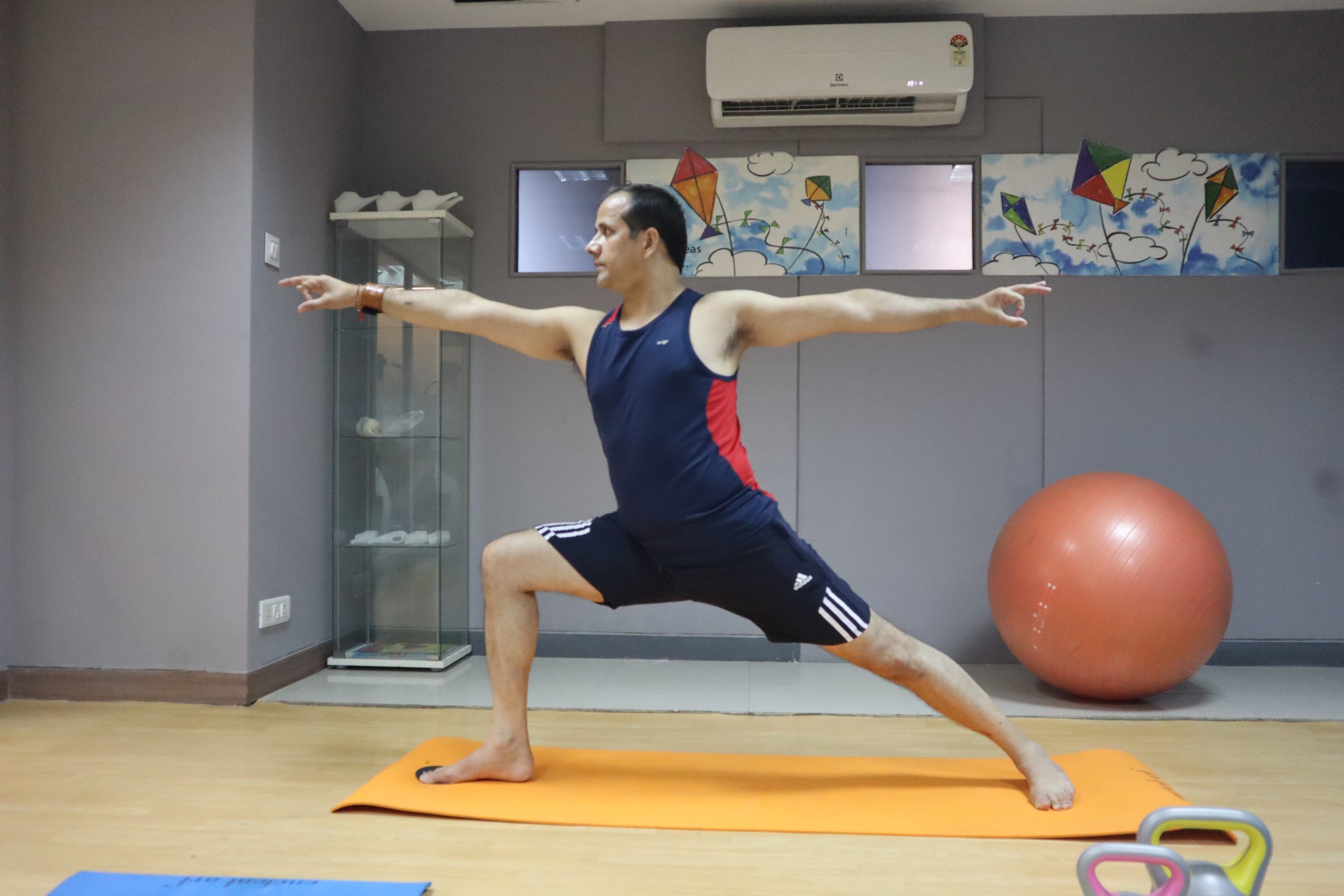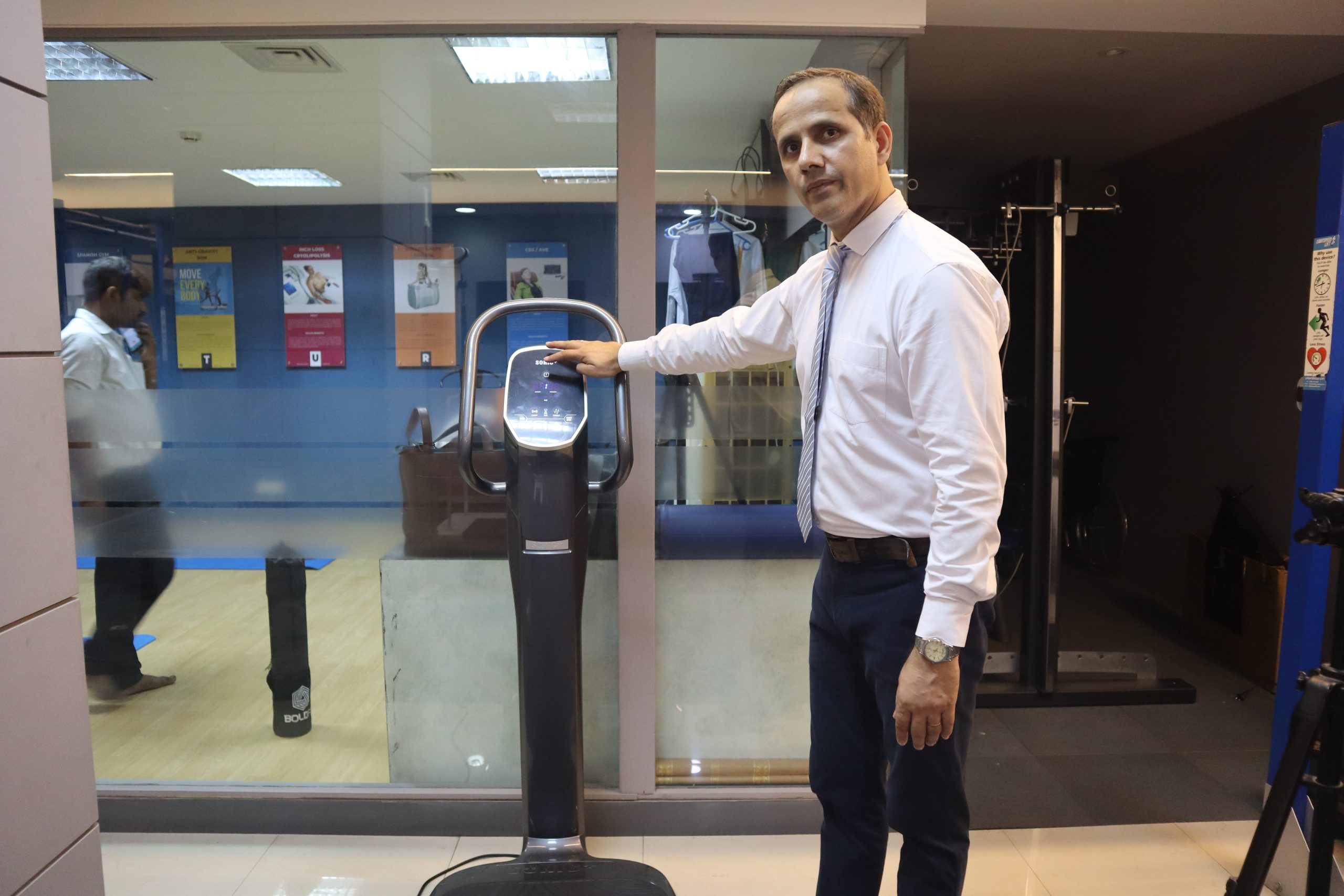 Feel free to send us any questions you may have. We are happy to answer them.