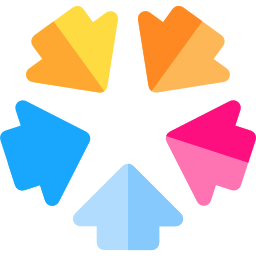 Learn a yoga sequence to help you focus and concentrate better for a calm sense.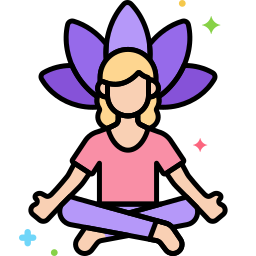 The blend of yoga and mindfulness aims to inculcate a more in-depth connection to and understanding of the self.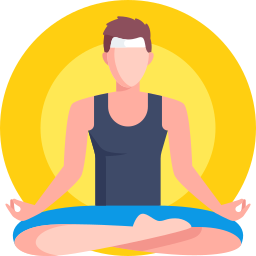 Work with the power of touch in your yoga practice to lead to more passion, kindness, fitness, and joy.